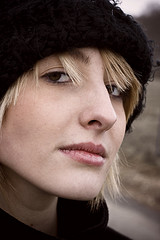 Aboutbags.org is a nice blog that blogs bags. It's a professional weblog concerning bag topics, which was launched in 2009 and dedicated to provide people with all funny, helpful, cute stuff about bags. We frequently and tirelessly write or edit articles and posts referring to bag industry, bag style and bag buying guide that is very practical and valuable for almost every people.
To exchange link with us, please use this info:
Title: Anything about Bags
URL: http://www.aboutbags.org/
Description: A nice blog that blogs bags.
Comments Off